Being deeply loved by someone gives you strength, loving someone deeply gives you courage.
No matter how far apart we are, my thought always finds their way back to you.Missing you.
The road to a lover's house is never long.
Precious things are very few in this world. That is the reason there is just one you.
To the world you may be just one person. To the person you may be the world.
Love is not a matter of counting the days. It's making the days count.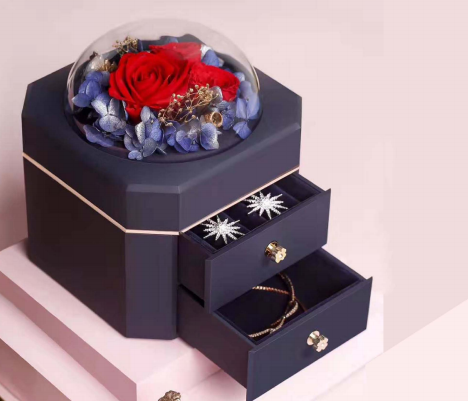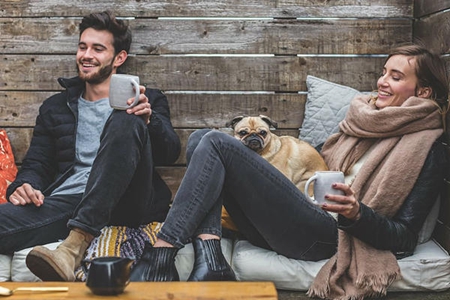 ---
Post time: May-20-2020